A child is killed in a landscaping accident in Spanish Fork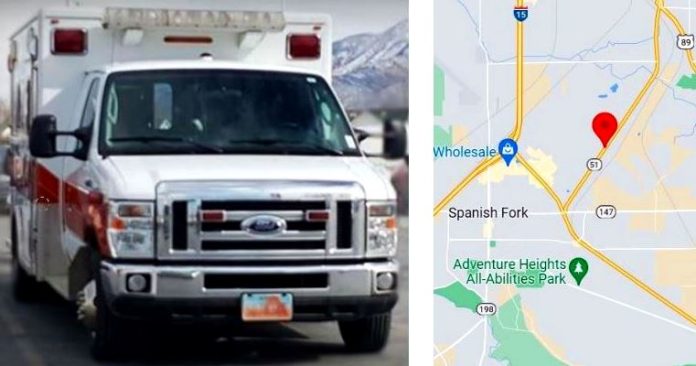 Spanish Fork, Utah, April 29, 2023 (Gebhardt Daily) — A 2-year-old girl died Saturday afternoon after being run over by her father's landscaping equipment outside their home.
Spanish Fork Police, firefighting and emergency medical services crews were called to the scene, near 1400 N. Cory Slaymaker, Spanish Fork Police.
Police learned that the family was doing their own landscaping business, and that the father had been working in the backyard on a small track bulldozer.
When the police, fire and emergency medical personnel arrived, rescue efforts were made, but the child succumbed to her injuries. The police learned that the father was working alone in the backyard and that at some point the child left the house without anyone knowing and walked behind the equipment and was run over. This is still an active case."
Gephardt Daily will have more information as it is released.