The longevity of Hawley Design indicates the unique quality and creativity of the furniture sold there.
Hawley has been "keeping Tulsa fresh since 1979," as its website states. That's just an incredible amount of time for any business, let alone a furniture store that has to compete with the likes of big box chains and online sources like Wayfair and Amazon.
But here's the secret… Well, actually, owner and founder Mark Hawley spelled out several secrets.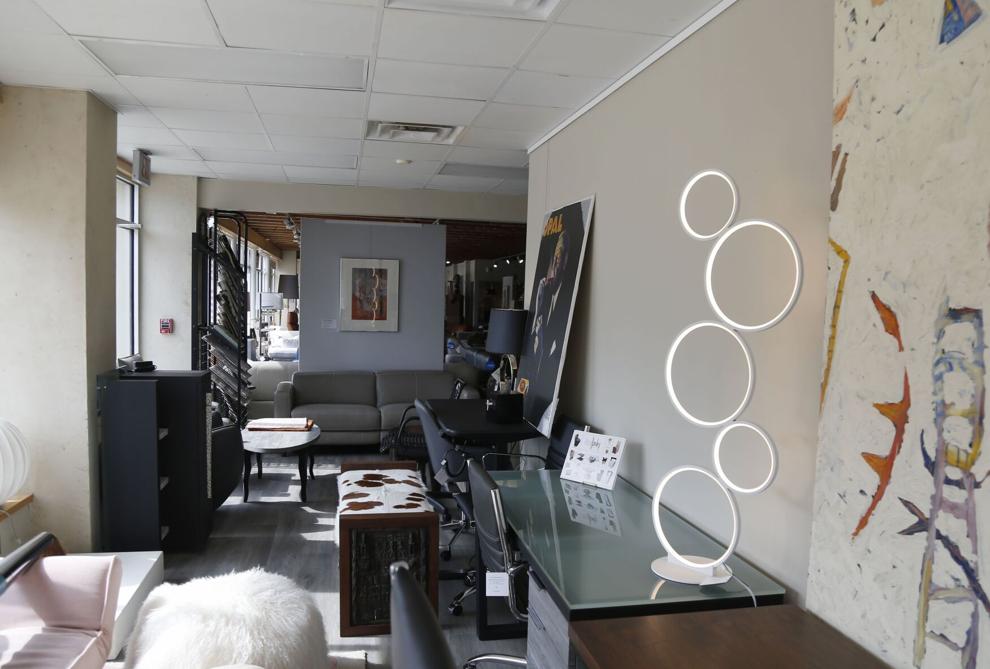 You don't have to assemble Hawley furniture yourself like the stuff you buy online. Also, it won't fall apart once it reaches its final shape.
But what really sets their furniture apart is that Hawley furniture is whimsical, handcrafted, unique, and artistic. It can literally be anything a consumer dreams up in their head.
Hawley's father was a mechanical engineer with a penchant for woodworking, so Hawley grew up with access to a better-than-average woodshop.
"Since I was a little kid, I've always been in the garage making things: furniture, woodcuts, you name it," Hawley said.
After attending Barnard Elementary School and Edison High School, he went to the University of Oklahoma to obtain a degree in Product Design.
"In Oklahoma, it was a novel idea. There weren't a lot of kids in those classrooms. I'd come home on the weekend and put a table or chair, whatever for the classroom and go back to school. There was a store," Hawley said, "but I had a better store." much at home.
His first job was in an OKC designer store at 10th Street and Klein's. He worked as a carpenter at night, honing his "make-anything" skills. He took the first opportunity to return to Tulsa and work with a friend, eventually opening his own store.
"It's strange how time passes," Hawley said. "It's still hard trying to make custom furniture." "People know they can buy a coffee table at Wayfair for $400, where a custom table might be $1,500 to $1,800.
"Customers who understand that value quality, usually," he said.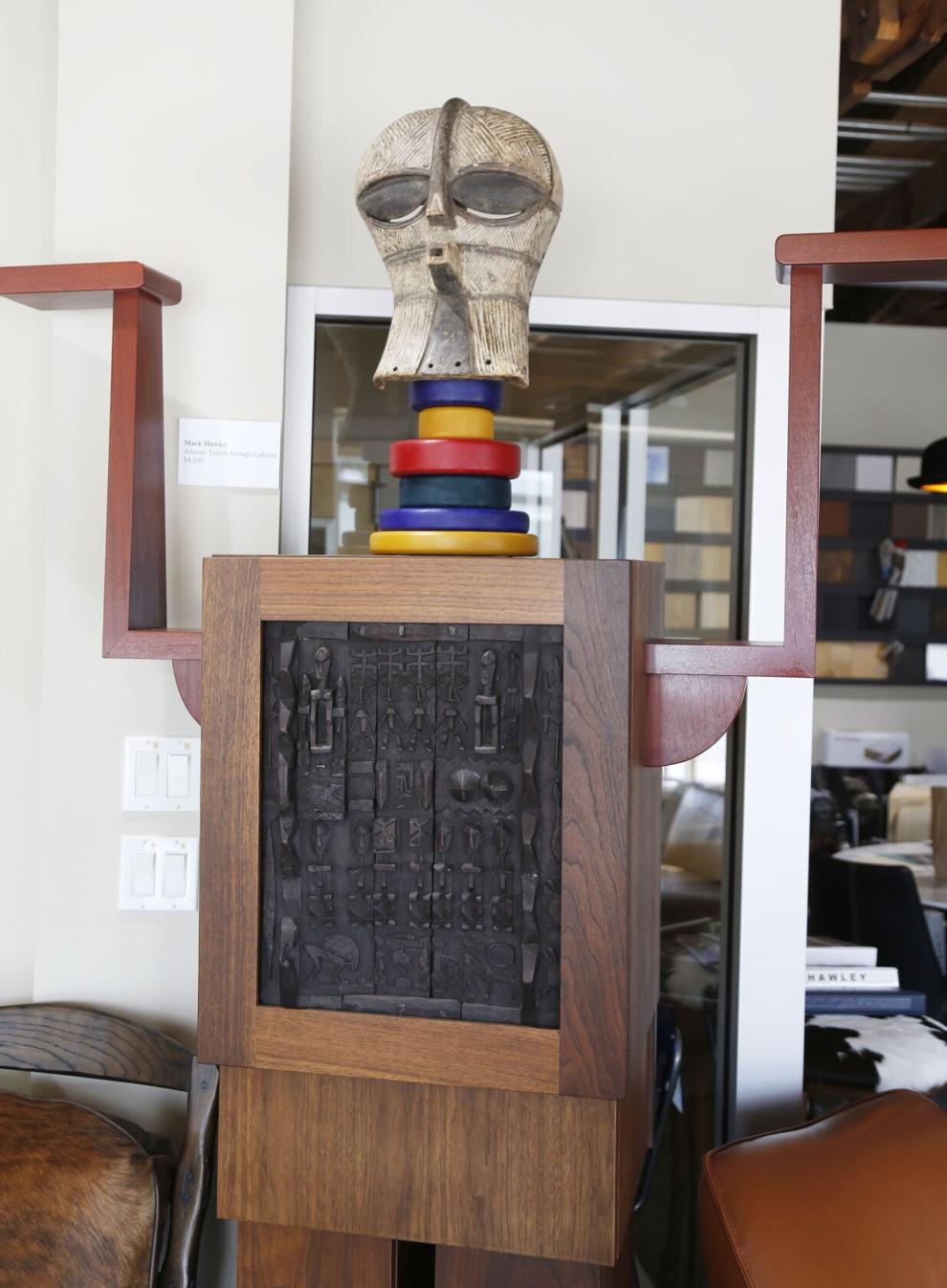 Hawley Design sells some favorite fonts that they don't make themselves. To create the custom pieces, talented woodworkers consult with clients to bring their dreams to life.
"People come in with a picture and say they want it like this but a different wood, or something they can't find or another configuration…and we build it to last," he said.
Find Hawley Design in the new 4,000-square-foot store at 710 S. Lewis Ave. They also have a small showroom on site where their woodworkshop is located at 1416 E. Fifth Court.
Now that they have wall space in the new store, he said, they decided to start offering fine art for sale. So if you haven't stopped by the new store in a while, you'll find more there to buy than before.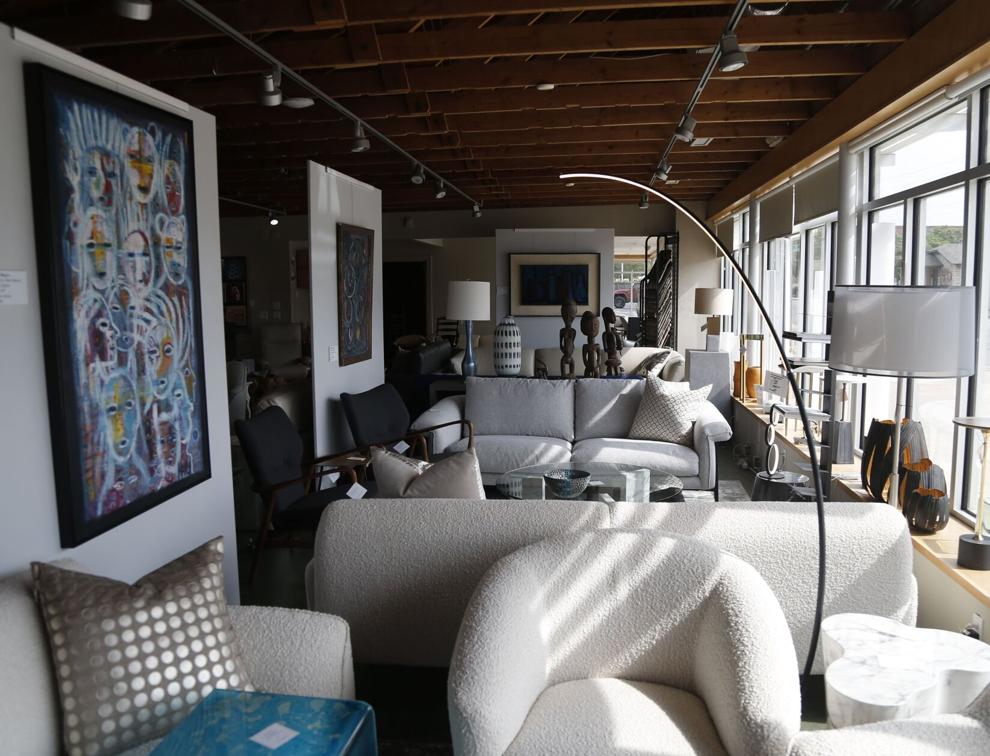 Hawley said he's had some national exposure, including bits from "Star Trek" and others that have appeared in wedding magazines. Featured pieces include the Ripple line, Matchbox wall art, and Portrait Seating chairs, which feature images of pop culture icons.
"We've done work in Tulsa that's not just pieces of furniture, we do business," Hawley said, including designs at the Mayo Hotel, the University of Tulsa and the new Mondo restaurant in Brookside.
Many Tulsans have seen Frank Lloyd Wright's historic home at Westhope, 3700 S. Birmingham Ave. , was recently introduced to the market. But you might not know that Hawley has a few pieces on display at home.
The in-house dining table and chairs were designed and built by Ross Felice and Mark Hawley. Their design is inspired by Frank Lloyd Wright's famous high back chair to match the design of the home.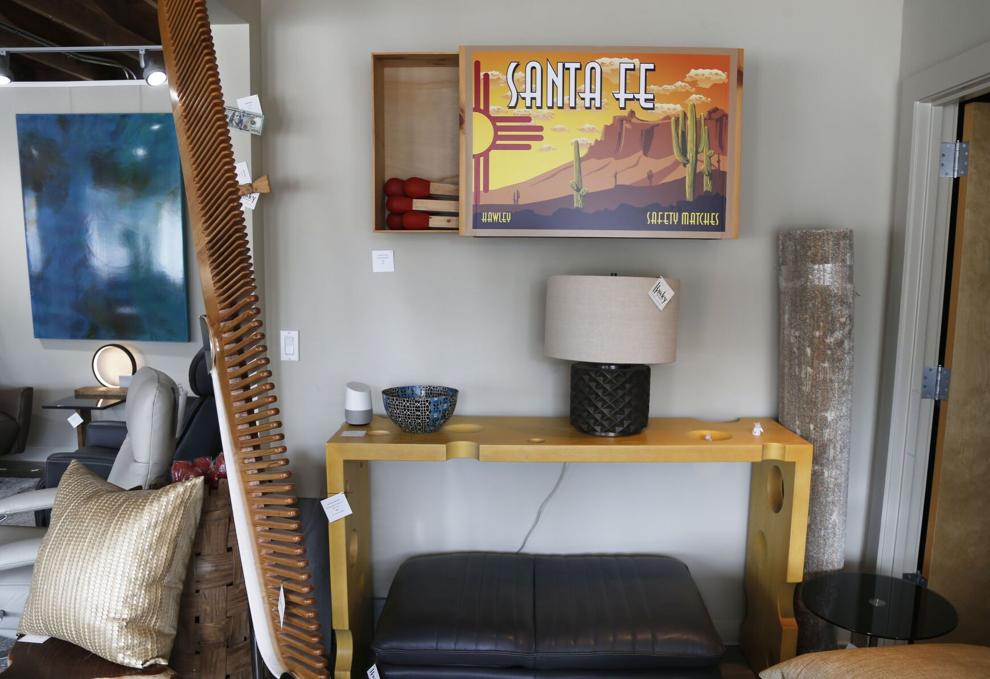 Just last year, the team at Hawley's Woodshop rebuilt the dining room table top. Photos of the table and chairs were published by Architectural Digest and Vogue in articles highlighting the Tulsa wedding of actress Sophia Bush, where she and husband Grant Hughes hosted a dinner at Westhope the evening before their wedding in Philbrook.
Hawley feels fortunate to have been able to pursue his dream of designing furniture for so many years. He is grateful for the support of the Tulsa community.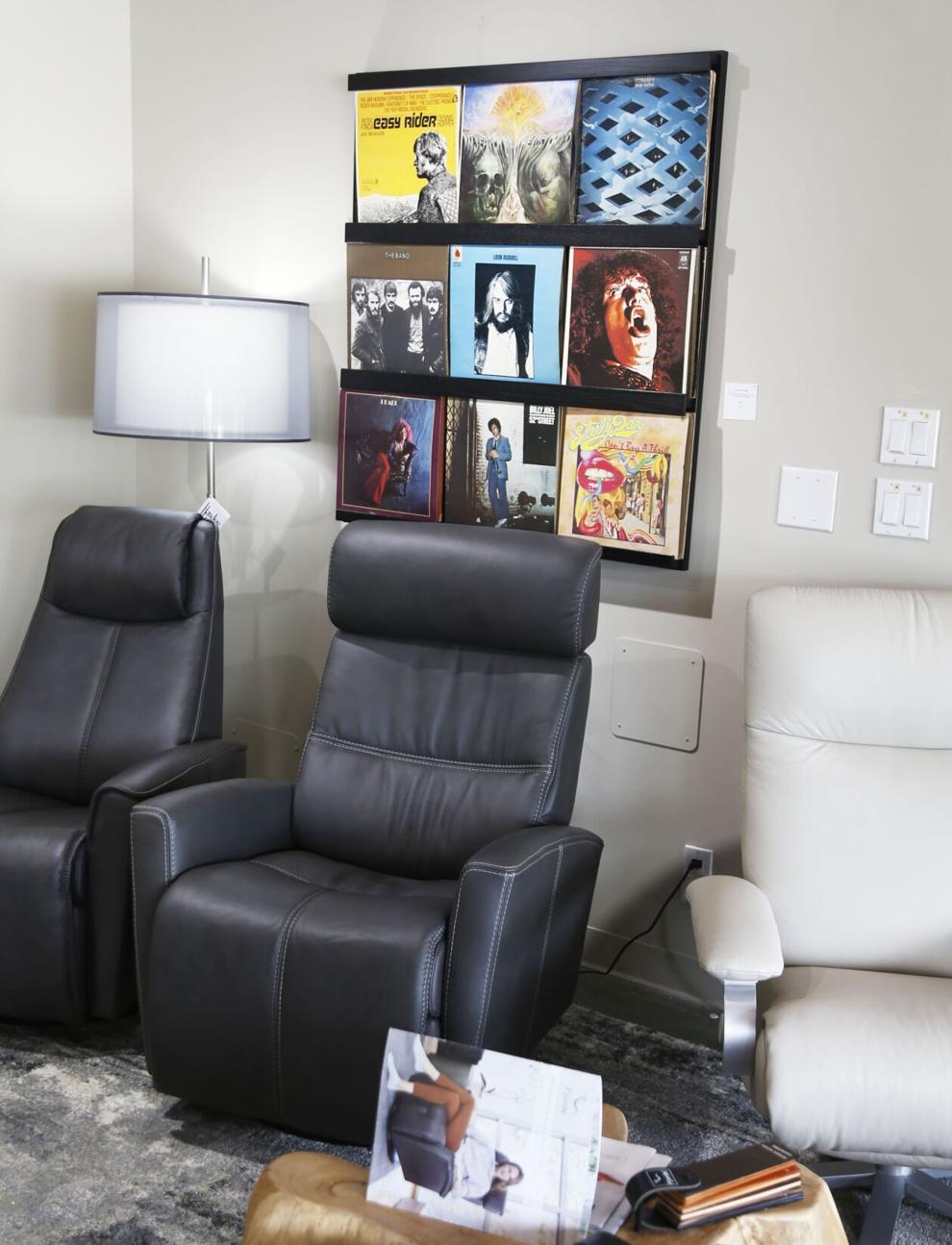 "You try to be creative and make a living paying the bills and you love what you do… A lot of people don't like what they do after a while. I really do, and I appreciate the people who have supported us over the years in Tulsa."