Tips for sealing kitchen and bathroom tiles with silicone
Sealing tiles with silicone sealant is a clean way to improve the appearance and strength of your bathroom and kitchen tiles. Not only will this keep your walls and floors dry, but it will also give your home a luxurious look. It's a simple technique that you can fix without breaking the bank.
However, you need a quality silicone sealant that will have a long lasting effect on your tiles – Wondering how to apply a sealant? Don't worry, we've got you covered as we share helpful simple tips on how to apply silicone like a pro. Let's get started!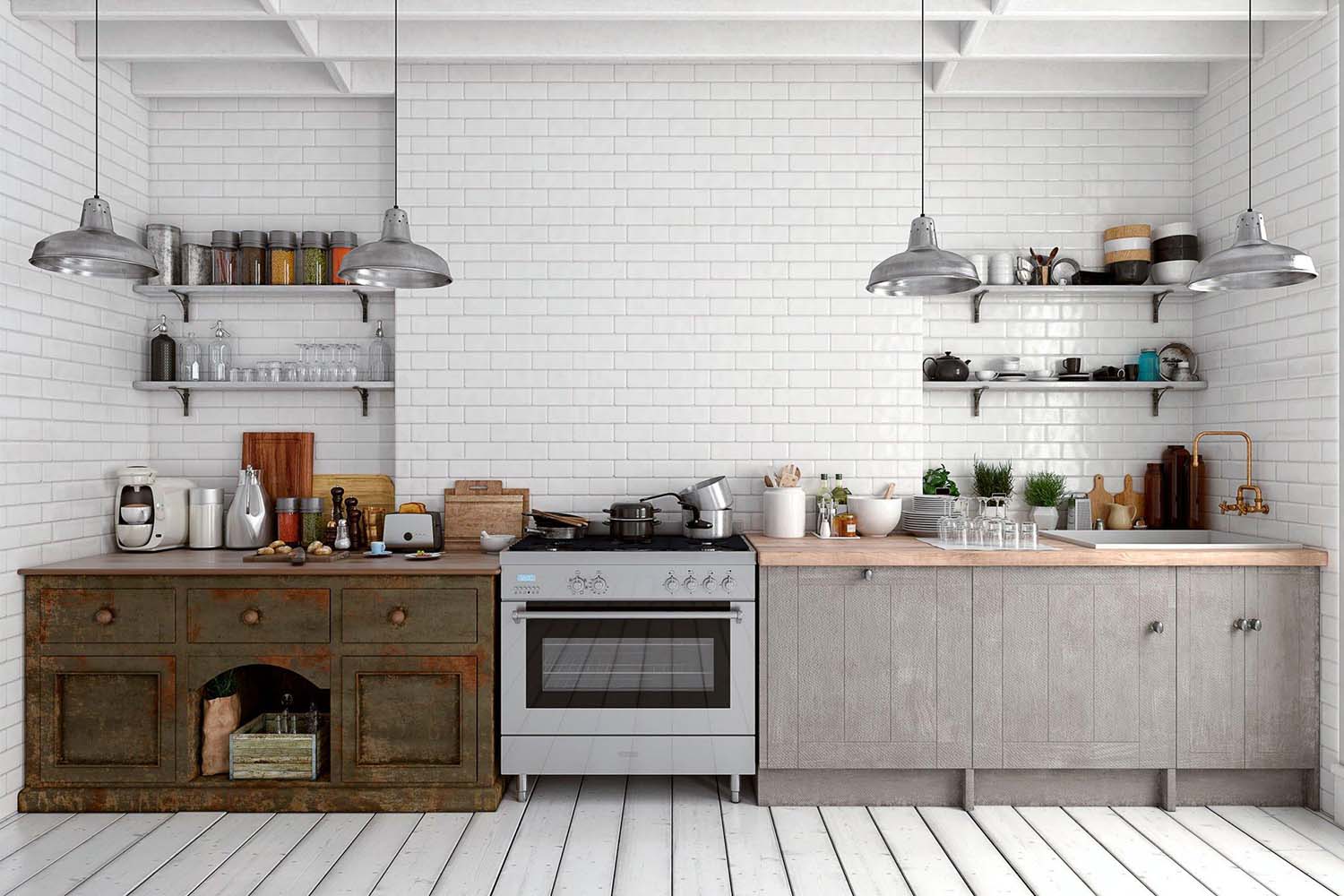 Surface preparation
It is essential to prepare the surfaces appropriately before beginning to seal the tiles. Remove debris, dirt, or soap scum from the tiles before doing anything else. Tile cleaner, warm water, vinegar, acetone or methylated alcohol will do the trick by degreasing it for easy removal. Wait for the tiles to dry completely after cleaning.
Also, any old sealant between the tiles should be scraped off. Carefully scrape off the old glue with a silicone sealant remover or a razor blade. Before moving on to the next step, remove all the old silicone to avoid brittleness.
Apply silicone sealant
After wiping and drying the tiles, the next stage would be to get all the DIY materials you might need ready, such as your favorite product, silicone gun, profiling tool, expired credit card for smoothing, and gloves.
A wide variety of DIY products are suitable for this job, such as sealants, adhesives, epoxy, and adhesives are readily available. You can buy those specifically designed for bathrooms and kitchens from online stores in the UK. Some of these sealants are mold and mildew resistant and can be used in areas with a lot of moisture and humidity. Although the new and improved types are easy to apply and dry very quickly, wiping the surface dry before applying the sealant is still best if you want a permanent result.
Insert the silicone tube into the silicone gun and adjust the trigger until it is well calibrated and properly positioned on the tube. Cut the tip of the silicone tube with scissors or a razor and apply it in a thin, even manner along the tile joints with the applicator gun. It is important to seal any holes or cracks in the grout.
Applying sealants requires a steady hand so they don't get lost or create a mess. If you mess up, don't worry; Simply use a damp sponge or washcloth to remove the excess.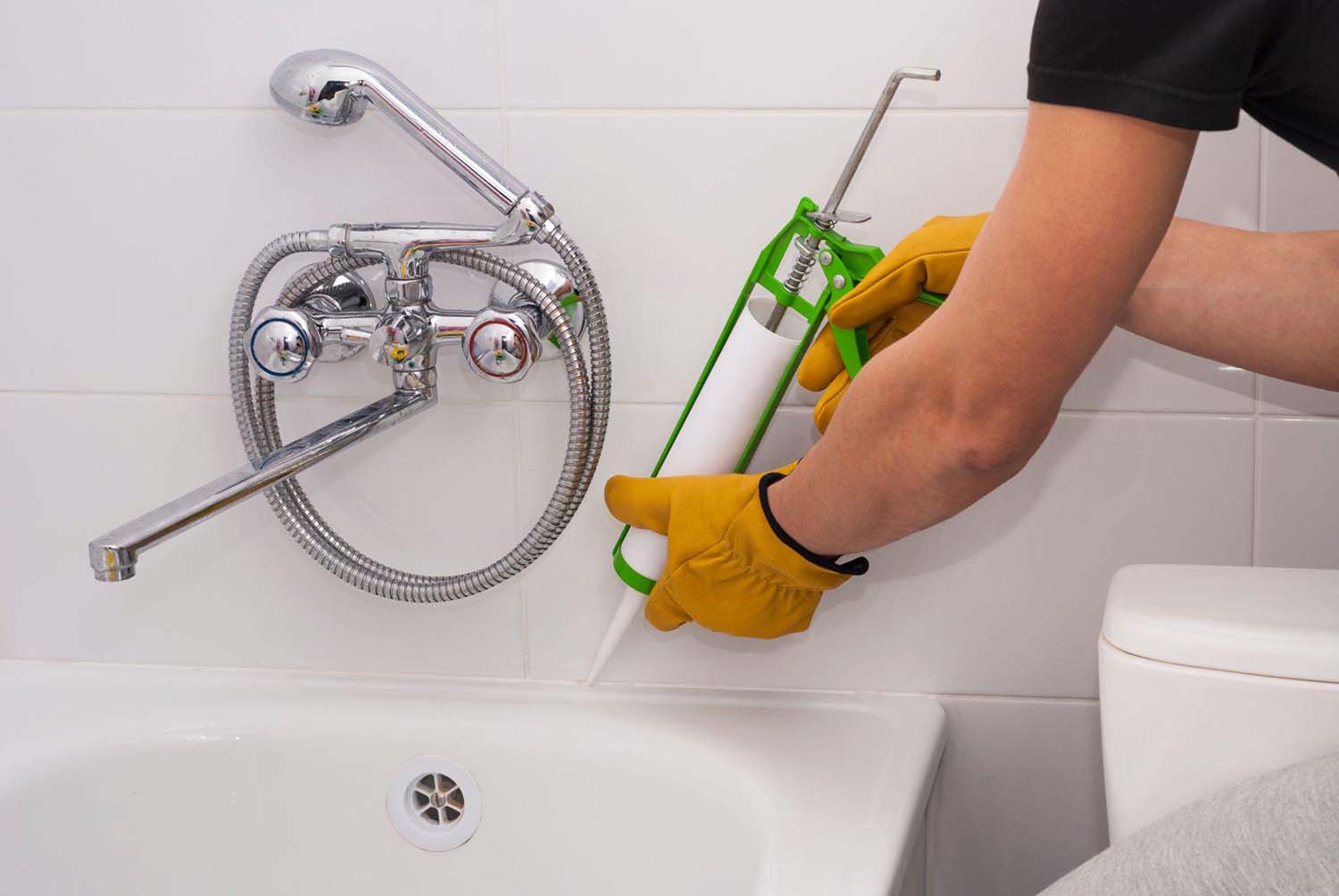 Surface smoothing and finishing
After application, a polished look can be achieved by smoothing and finishing with silicone sealant. A profiling tool for smoothing out an expired credit card or even your finger will smooth the surface evenly.
If there are lumps or bumps along the caulking line, wet your finger or the tool and run it along the line. Using a damp sponge or cloth, remove any silicone residue. If you press too hard, the silicone in the joint may be pushed out, so be careful. Allow the silicone to dry properly for 24 hours before using.
Silicone tile sealer is an easy and affordable option for upgrading the look and performance of your kitchen and bathroom tiles. If you follow these easy steps, you'll have a finished product that looks great and helps keep water off your walls and floors. It is important to find a high quality silicone sealant specifically designed for your needs before applying it. Also, make sure your surfaces are clean and dry.
Taking some time and working to seal the tiles properly can pay off as a beautiful and functional area that will last for years.